Home > departments > PG Dept. of Psychology
About Department
The PG department of Psychology was established during the year 2012 seeking to create a welcoming, equitable and inclusive environment that facilitates growth for all students. The department provides undergraduate and postgraduate programs along with a counselling cell for the college students. The PG and Counselling cells were inaugurated during the year 2020 by honourable Vice Chancellor of University of Calicut.
Our Vision
The department is established to provide advanced psychological knowledge to children that can be imparted in working towards a healthy community. The vision of the department is also to promote high academic standards in psychology by creating an optimal and enriching learning environment, fostering personal development and contributing effectively to the needs of society.
Our Mission
The mission of the department includes, but not limited
To advance and transmit knowledge related to the nature of psychological processes.
To provide a strong foundation in the basic knowledge and skills necessary for advanced study in psychology and related disciplines.
To provide an understanding of research designs and statistics
Provide competence necessary for successful careers
Helping students develop critical thinking skills.
Faculty Members
Safwa Perumpally Alavi
HOD, Assistant professor
Bindu E P
Assistant professor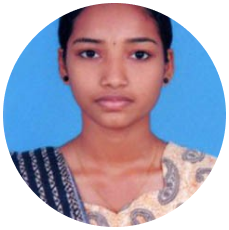 Silpa K K
Assistant professor
Arwa Binth Abeebacker
Assistant professor
Anu Sankar K
Assistant professor