Home > departments > PG Dept. of Commerce and Management
About Department
The PG Department of Commerce and Management has been providing quality education since the beginning of the college in 2011. Currently there are 13 teaching faculties and around 550 students in the department. The department offers one PG course (M.Com Finance) and three UG courses (B.Com Computer Application, B.Com Finance and BBA). The department follow the syllabus of University of Calicut through learner– centered teaching methods such as case studies, role plays, field visits and project works. Besides the regular program, the department offers value added and co - curricular programs. Remedial classes also being organized for the deserving students. With the help of the Commerce forum the department has achieved many laurels.
Vision
To build academic excellence with total commitment to quality education in commerce, management and related fields.
Mission
To inspire and empower the students to become innovative leaders, contribute to the success of organization and betterment of communities.
Faculty Members
ABDUSSAMAD U.M.
HOD, Assistant professor
MUHAMMED RAFI N.
Assistant professor
MUHAMMED ANWAR C N
Assistant professor
FARISH M
Assistant professor
Dr. HARIS M
Assistant professor
ABDU RAZAQUE P C
Assistant professor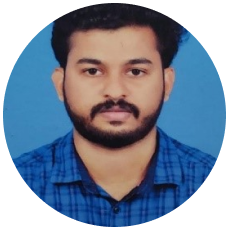 DARUN V
Assistant professor
SAINUDHEEN T K
Assistant professor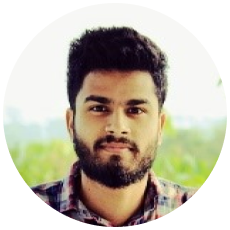 NASRUDHEEN P
Assistant professor
SHIFANA C K
Assistant professor
SHABIR ALI AP
Assistant professor
YASINA FASI K
Assistant professor
V SAJNA
Assistant professor